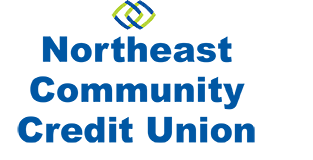 Questions? (423) 547-1200
Hours of Operation: Monday- Friday, 7AM - 7PM CT

Careington
Dental & Vision
Discount Plan
With this discount plan, you can take advantage of discounts on dental care, vision care and prescription drugs.



Starting at:
$6.95 per month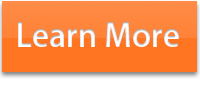 Careington
Dental & Vision Plus Discount Plan
Get access to discounts on dental care, vision care and more. Plus 24/7 access to certified physicians.


Starting at:
$10.95 per month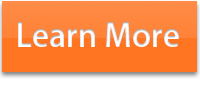 Careington
Financial Advantage
Plan
With this discount plan you can plan for the future with ease with discounts on financial counseling, ID theft protection, tax help and more.

Only
$14.95 per month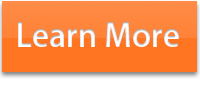 Plans administered by Careington International Corporation
Disclosures:
THIS PLAN IS NOT INSURANCE and is not intended to replace health insurance. This plan is not a Qualified Health Plan under the Affordable Care Act. The plan provides discounts at certain health care providers for medical services. The range of discounts will vary depending on the type of provider and service. The plan does not make payments directly to the providers of medical services. Plan members are obligated to pay for all health care services but will receive a discount from those health care providers who have contracted with the discount medical plan organization. You have the right to cancel within the first 30 days after receipt of membership materials and receive a full refund. Discount Medical Plan Organization and administrator: Careington International Corporation, 7400 Gaylord Parkway, Frisco, TX 75034; phone 800-441-0380.