Dental Vision Discount Plan
HST-DV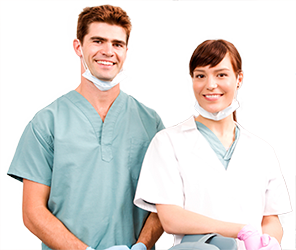 With the Dental Vision Discount Plan your clients can save on a wide range of dental procedures. From routine exams to root canals, the Dental Discount Plan is accepted at over 95,000 dental access points and is available to everyone in the household.
PLAN PRICING
MONTHLY: $11.95*
ANNUALLY: $119*
*Plus a one-time non-refundable processing fee of $20.00.
JOIN THE PLAN
Agents: Enter your first and last name below to access your online application.
If you are not an agent, please contact (630) 261-0522 for assistance.
Careington is a member of: